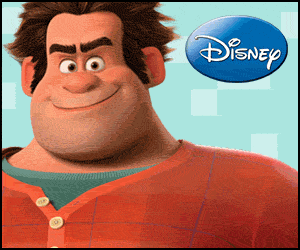 4 Disney Books for just $0.99 each.
Join now and get Toy Story 3 and The Lion King for just 0.99 each! Then choose 2 more Disney books for 0.99 each and receive a FREE Activity Book! Shipping and handling is FREE! No obligations to buy anything else. Check out this fun
here if you're interested!